Since 1986
Giving Glad Dreams
We specialize in creating the most comforting, charming and thoughtful gifts for all ages. From loveys, and security items for your child, to lovable stuffed animals, cherished by all, we are sure to delight. 
GIVE THE PERFECT GIFT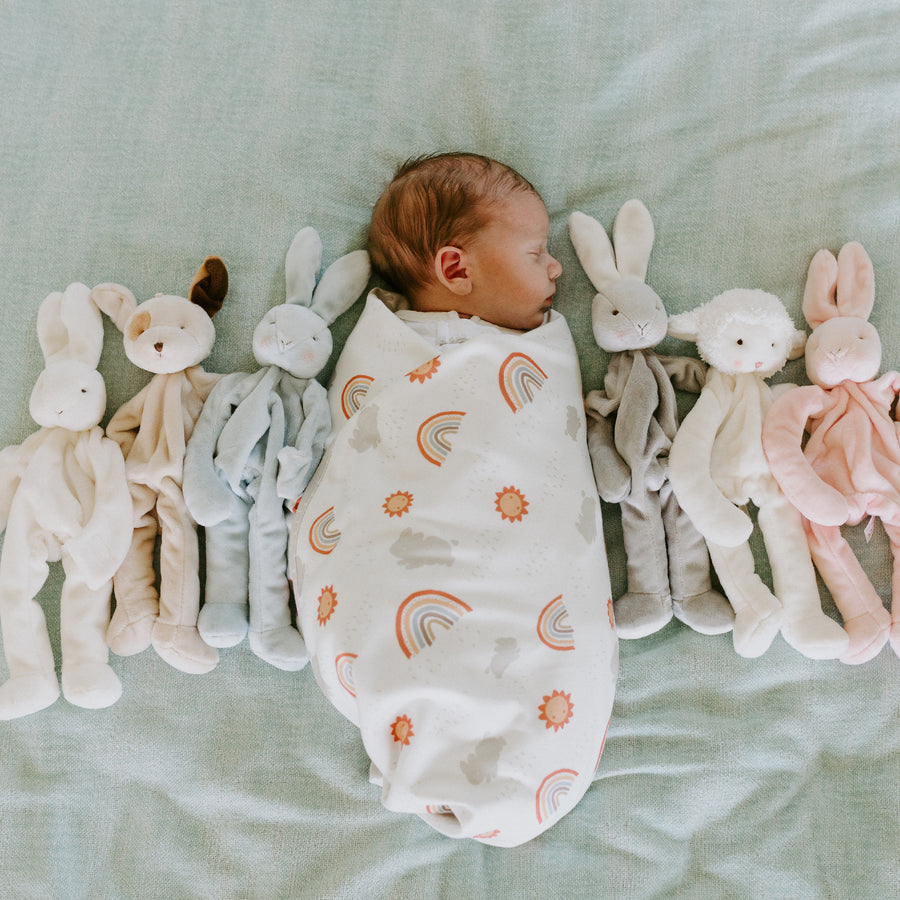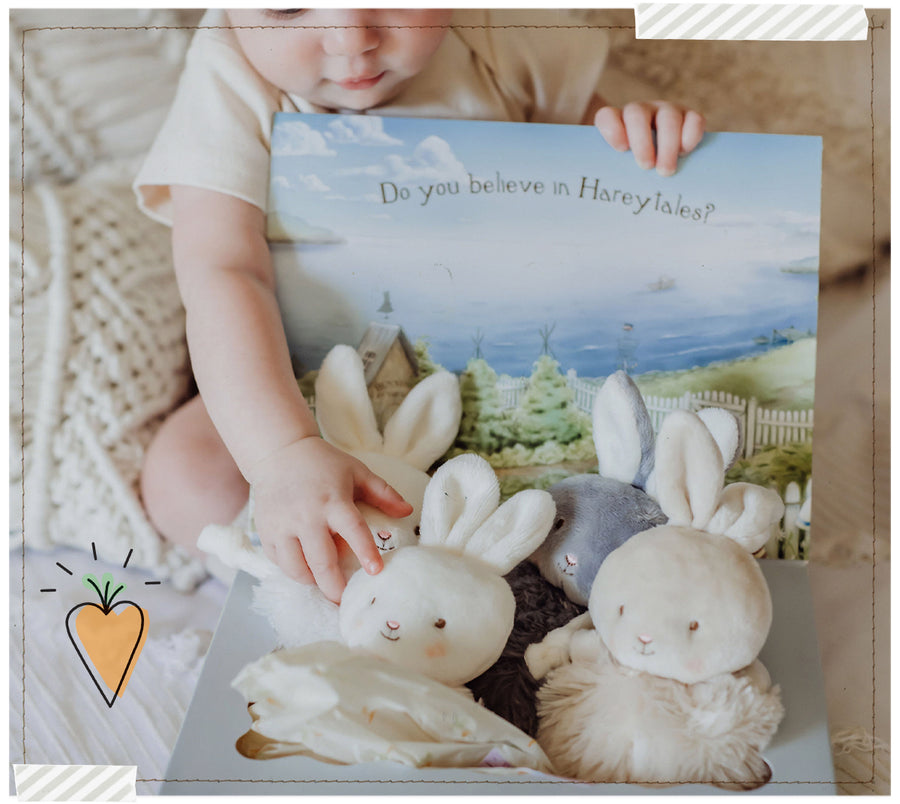 Bunny Rewards
Points and Perks, Every Time You Shop!
Our customers are the best, and we can't thank you enough, but we sure will try!
Join our rewards program for exclusive offers, free shipping options, personal shopper access and earn points to redeem for purchases every time you shop!
Refer your friends for instant spending power, and more. Giving THE BEST gift just got even more rewarding and fun!
JOIN FREE TODAY
TRENDING NOW
Shop Our Instagram Feed